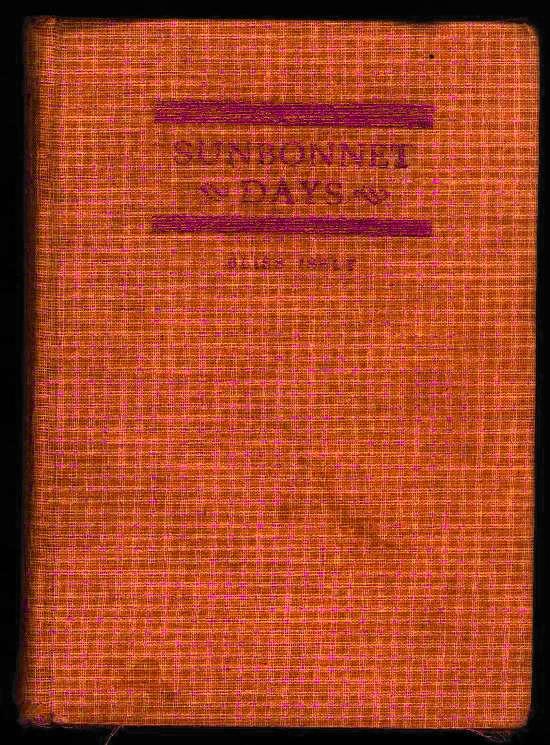 SUNBONNET DAYS, a story of American Pioneers. By Elise Dubach Isely as told to her son, Bliss Isely. First printed by Caxton Printers in 1935. A second printing was scheduled when Caxton burned and the plates were destroyed. Consequently, the original edition is rare and much in demand. Therefore, this electronic edition was created in 1998 by Elise's great-granddaughters, Anne Bingham, Susanne McGuire Cooksey and her great-great-grandson, John Mattox.
---
Here is the 6/21/1935 Wichita Eagle article about the publication of Sunbonnet Days. Here is the a better scan of the Wichita Eagle's photograph of Bliss and Elise.
---
This document is maintained by John Mattox.

Click here to return to the Home Page of the Isely Information Project.
---