Caroline Elise Isely Mattox Sayre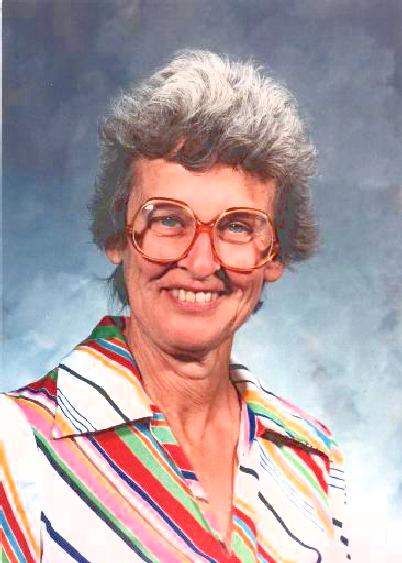 Chemist, Homemaker, Teacher
Caroline Elise Isely was born in 1928 in Gaziantep, Turkey to missionary parents Mildred & Merrill Isely. She lived in Turkey until she was 12 years old. Here is a photograph taken of Caroline in Turkey. Caroline returned to the USA with her Brother Bill at the beginning of World War II and lived with her Grandmother in Wichita, Kansas.
Caroline received a B.S. degree in chemistry from Northwestern University. Here is her graduation photo. She married James Mattox and moved to the Black Hills of South Dakota with him. They raised 4 children, John, David, Cindy, and Robert.
Here is a photo of Carol water skiing on Pactola Reservoir. taken by her Father, Merrill Isely.
Carol moved to Thoreau, New Mexico in 1977 to work as a guidance councelor in the public Junior High School. She married Artist James Sayre. Here is a photograph of Carol and Jim together. And here is a photograph of an oil painting by Jim Sayre of a rodeo cowboy (Jim's former profession) riding a bull. Carol operated an art gallery in Thoreau called Carol's Gallery.
Carol died on 13 April 1994 in Albequerque, New Mexico, of lung cancer.
---
Here is video of Carol Isely recorded in 1991 (45 MByte). It features Carol holding her grandson Christopher while visiting with Jim Sayre at the home of Uta & John Mattox in College Park Maryland. John (proud first time house owner) is operating the video camera.
---
Click here to return to the Home Page of the Isely Information Project.