Bill & Doris Isely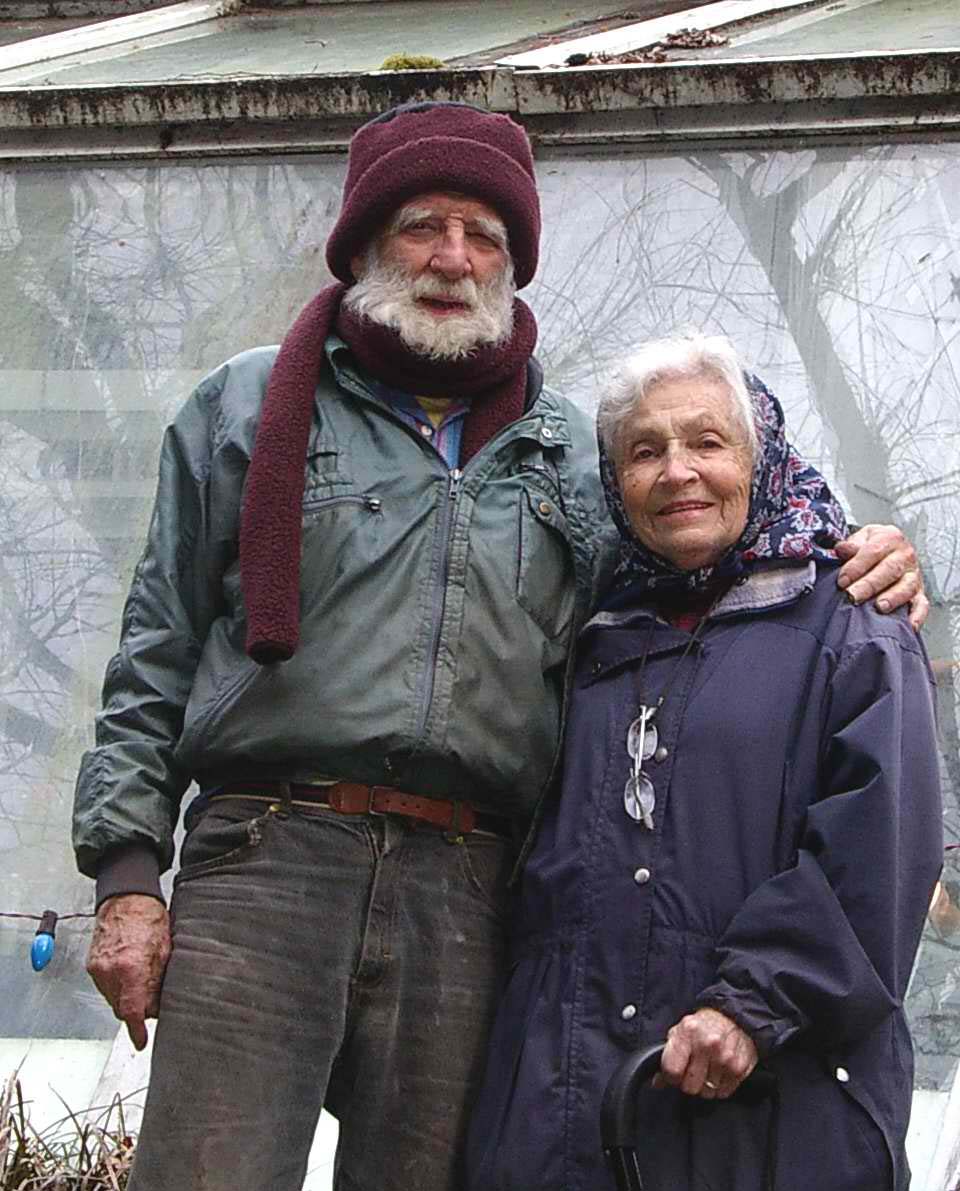 Bill & Doris on 12/31/05.
---
Bill and Doris met as students at Northwestern University. They were married on 28 August 1949 in Cooperstown, New York. They now reside on a farm in Western North Carolina.
---
Click here to return to the Home Page of the Isely Information Project.